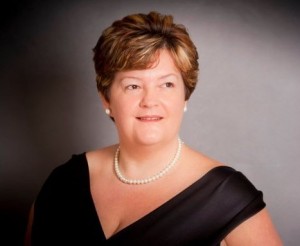 I'm Janice Cowley, proprieter of JC Disco and Karaoke, a fantastic disco company based in Weston-super-Mare, covering its immediate and local surroundings. I am the kind of DJ who will go above and beyond your expectations, I will offer you ideas to make your event lots of fun, I will make sure every last detail of your event is perfect. I want your disco experience to be 100%, that's why I am a great believer in the 'personal touch'.
DJ Janice
Your Wedding Disco
I am a professional, experienced DJ, and carry an extensive collection of all genres and eras. I encourage my clients to be pro active and inform me of your favorite tracks.  I always discuss the type of music that you require for your wedding disco and always dress to suit your occasion.
Your entertainment is my priority so I offer a one to one meeting to discuss all your needs so that your booking is tailor made to your requirements.
My prices depend upon many factors such as location, accessibility to the function room,  duration of your event, size of function and the amount of equipment required.
I feel that my prices are more than fair and will usually provide a show to match your budget. If you want a 60′s night, Rock and Roll, Motown, 70′s, 80′s or 90′s you only have to ask. I have all the big chart sounds to satisfy even the trendiest of teenagers!
Go Karaoke?
Whatever the occasion why not go that one step further and book a karaoke night?
Karaoke is a great way to entertain your guests and create a great atmosphere as well as having a good laugh with friends!
I have a huge collection of the best branded karaoke collections (Sunfly, Legend and many more) with almost ONE MILLION karaoke choices I know you'll find a track to get the party started!